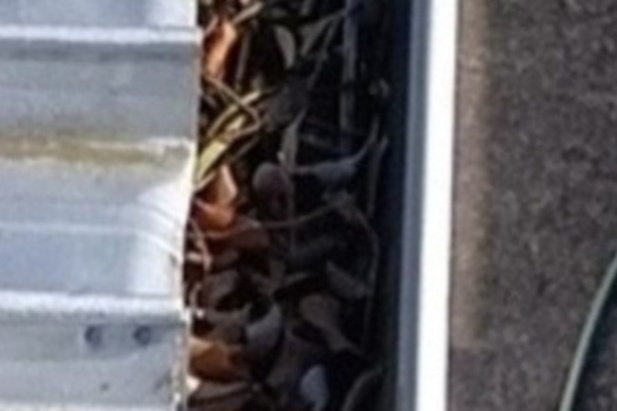 Autumn is the time to clean your guttering many reasons why
1. Debris in your guttering can create a nice home for rodents and pests.
2. Blocked downpipes and guttering can create overflow of rain water to enter the inside of walls
causing the walls to rot and cause serious damage to your home.
3, Blocked guttering and downpipes can contain the rain water making the debris very heavy and
collapse the guttering rendering it useless and making the guttering look unsightly
Posted: Tuesday 9 May 2023