Auckland Wide - Call 022 645 7635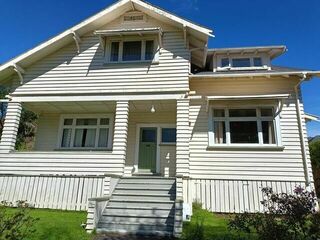 KCH Cleaning Company
Let us take the hassle out of the cleaning work for you
We take care of those cleaning and maintenance hassles for you which include, House Wash, Building Wash, Roof Wash, Footpath Wash, Driveway Wash, Window Cleaning, Gutter Cleaning, Wood Restoration (fence decks stairs etc), Interior House Cleaning, Paver Restoration (Swimming Pools, Driveway, Patios etc)
Don't put yourself at risk with ladder work let the specialists do the maintenance work for you while you enjoy doing what you enjoy doing.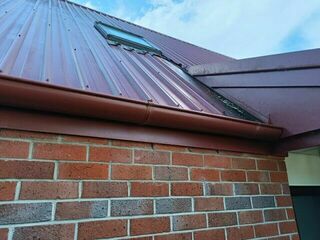 Roof Cleaning

As a roof cleaning company, we often get many questions about the service like;
Is roof cleaning safe for my roof ?

Yes we take all the safety precautions.

Is roof cleaning safe for plants?

Yes we dampen everything down first

How much does it cost to clean a roof?

We give a free no obligation quote

How to clean a shingle roof without using high pressure?

We use a soft wash system so no damage

At KCH Cleaning Company, we use a cleaning process known as soft washing which is an incredible alternative to pressure washing. Soft washing uses an algicide to clean the black algae build up that is often seen on tile and colour steel roofed houses across Auckland.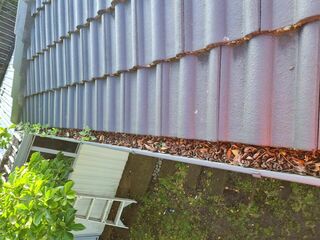 Gutter Cleaning

The most well-known and most hated chore is to clean your gutters. Falling leaves easily clog gutters and downspouts making your house look messy.
More importantly dead leaves decompose quickly and can cause a lot of damage to your home. The moisture from wet, dead leaves quickly breeds mildew, which can rot wood on your roof or sidding. If you wait too long, wet weather can turn loose debris into mush which can weight down your gutters causing them to sag and resulting in them needing to be repaired or replaced.
Cleaning out your gutters, however, is a dangerous task. It takes an experienced person to navigate cleaning while on a high ladder. Leave the job to us, don't put yourself at risk without reason.
.